MAIN GIG
Something good came out of this pandemic!
Ric landed the gig with 80's New Age Band "BERLIN" while visiting family in Berlin, CT!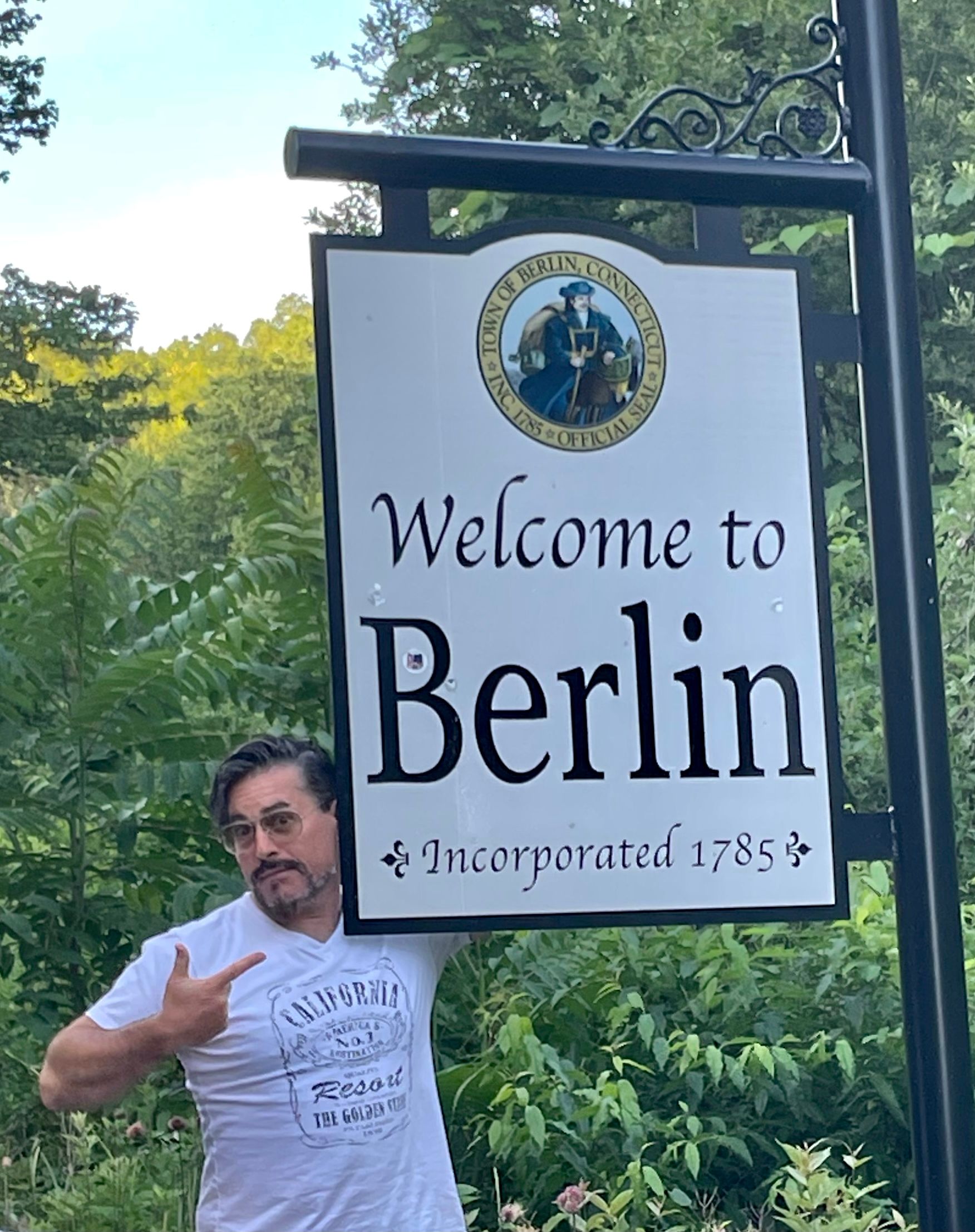 Berlin will be doing many festivals so check out http://www.berlinpage.com/tour for more info on tour schedule.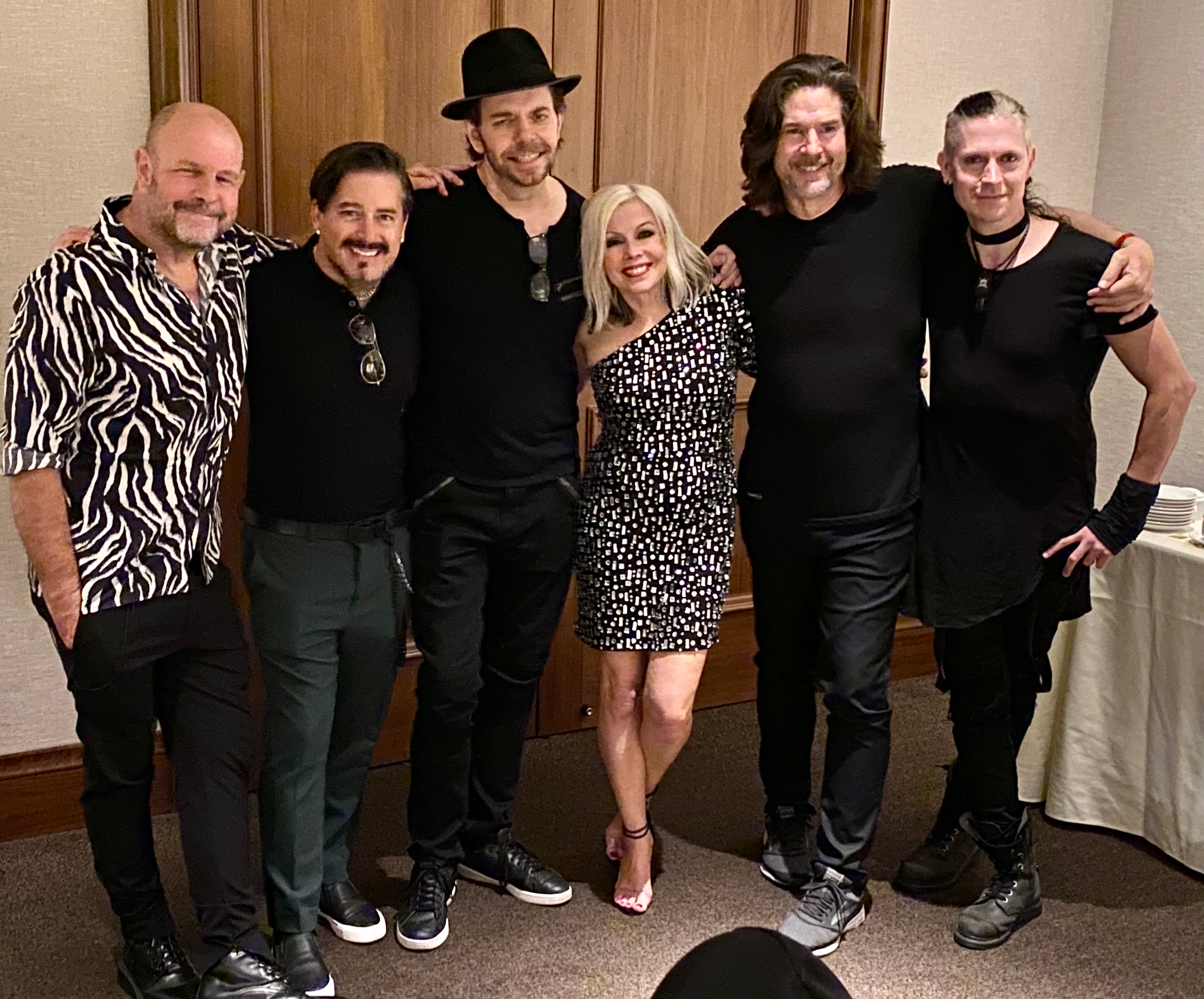 DRUMMER
A professional attitude on everything Ric does has landed him some top gigs around town with several different bands.  Check out his Bio page for more information.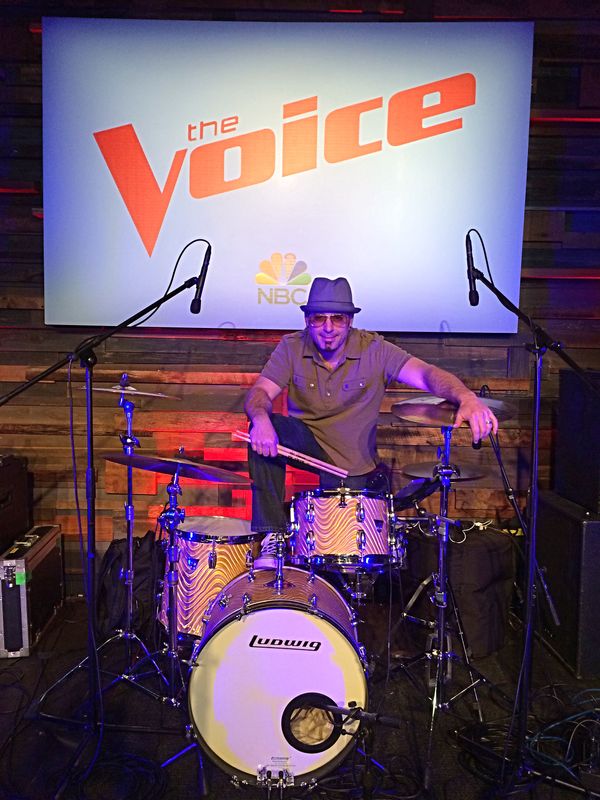 In 2018 Ric was featured on a Live DVD Concert filmed in Hawaii that airs on PBS.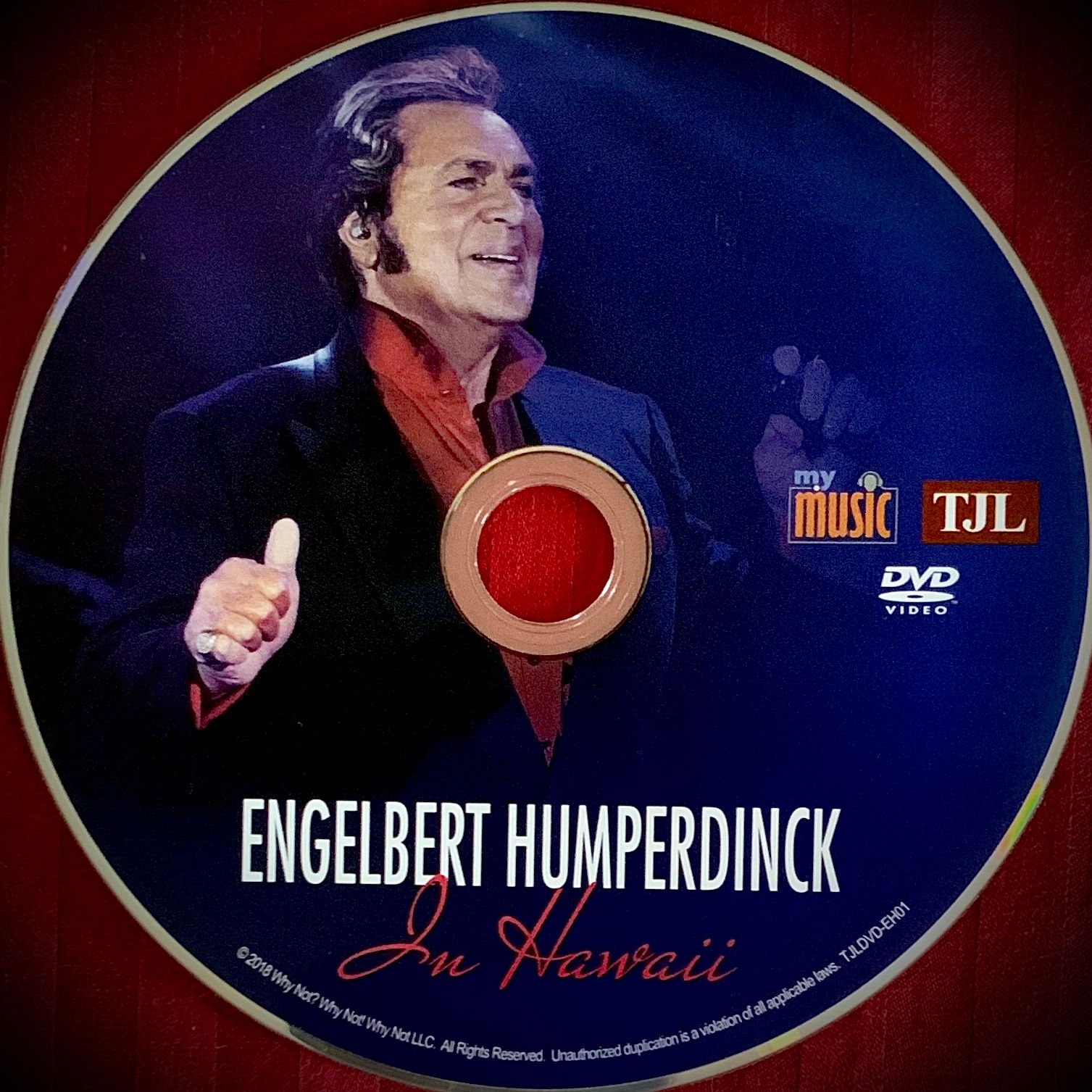 STUDIO/VO ARTIST
Dexter Studio LA is a great way to receive quality tracks at a reasonable rate.  We are also outfitted with a Green Screen for video tracking.  Some demos of Ric's playing and drum sounds are on the music player below.  Ric has recently started working as a Voice Over Artist.  Check out the Voice Over Artist link for more info.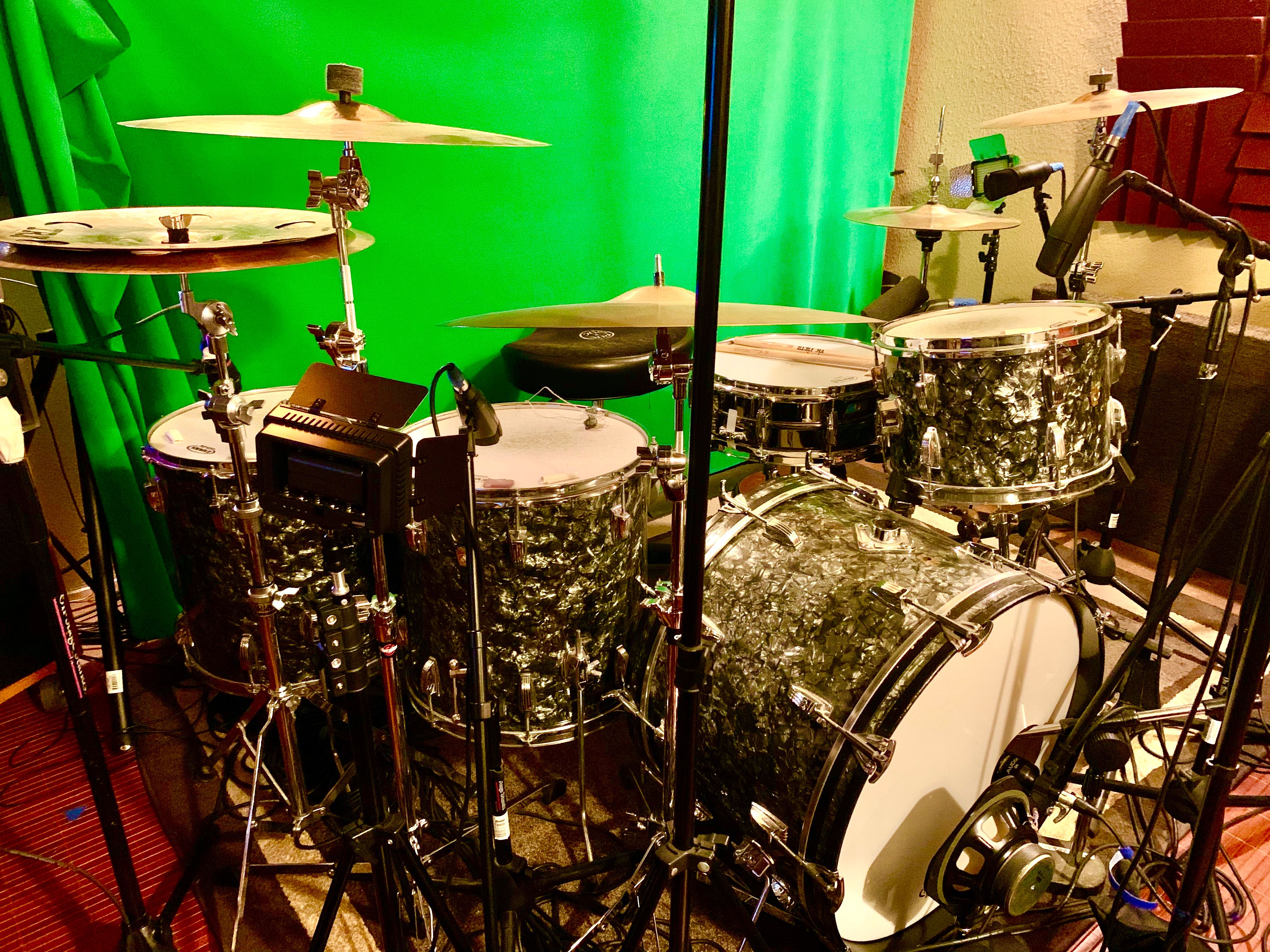 Pre pandemic Ric had been touring the world with Engelbert Humperdinck since 2015 which had taken him to exotic places such as Egypt, New Zealand, Israel, Belgium and more...   
In 2019 he recorded drums for the song "Angel on My Shoulder" featured on the Reflections album.